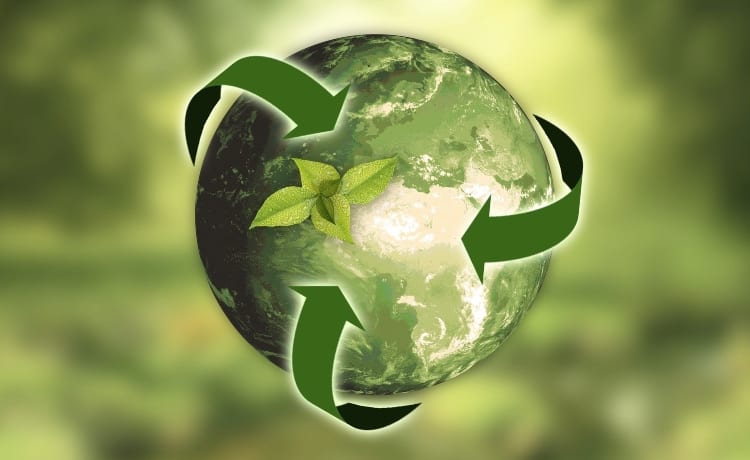 Leia em Português
Lea em Espanhol/Castellano
Read in english
Sustainability in the lubricant industry
A challenging segment for the modern conception of sustainability, the lubricants industry broadens its view on the topic and shows great challenges and concrete proposals for solutions in technology, environmental vision, social commitment, and governance. This will be the main focus of the 11th International Meeting with the Market of the Lubes em Foco magazine, which will be held virtually, from the 21st to the 25th of June next, every day at 2 pm.
The event, which has already become a reference in South America, will have its approach structure focused on the lubricants market, bringing relevant information on the main issues such as the evolution of the market, the current challenges of basic oils, additive technology, quality, and many debates. All of these themes will have the sustainability of the sector as their main focus.
According to the director of Editora Onze and technical coordinator of the event, Pedro Nelson Belmiro, the theme chosen for the 11th Meeting with the Market, reinforces the path already defined by large institutions and countries and which already definitively affects the industry as a whole, and shows the need for the lubricant segment to be well aligned with it.
"We want to bring this discussion to all those who work in the lubricant industry, not only for real awareness but also because of the need for companies, no matter how small, to understand and adapt to the demands of a new and irreversible reality. ", Commented Belmiro.
The event will also promote a panel with sustainability experts / ESG, both national and international, that will provide a greater contextualization of the theme to the participants.
As stated by Editora Onze director Gustavo Zamboni, a much larger number of participants is expected this year. "We are promoting it to the countries of Latin America and we have already received several applications. To those interested, I must say not to leave it until the last minute ", said Zamboni.
There will be simultaneous translation and the number of participants will be limited. For more information and to register, participants can access the event website at https://portallubes.com.br/2021-encontro-home-pt/
#portallubes #lubricants #greases #cars #automobiles #motorcycles #trucks